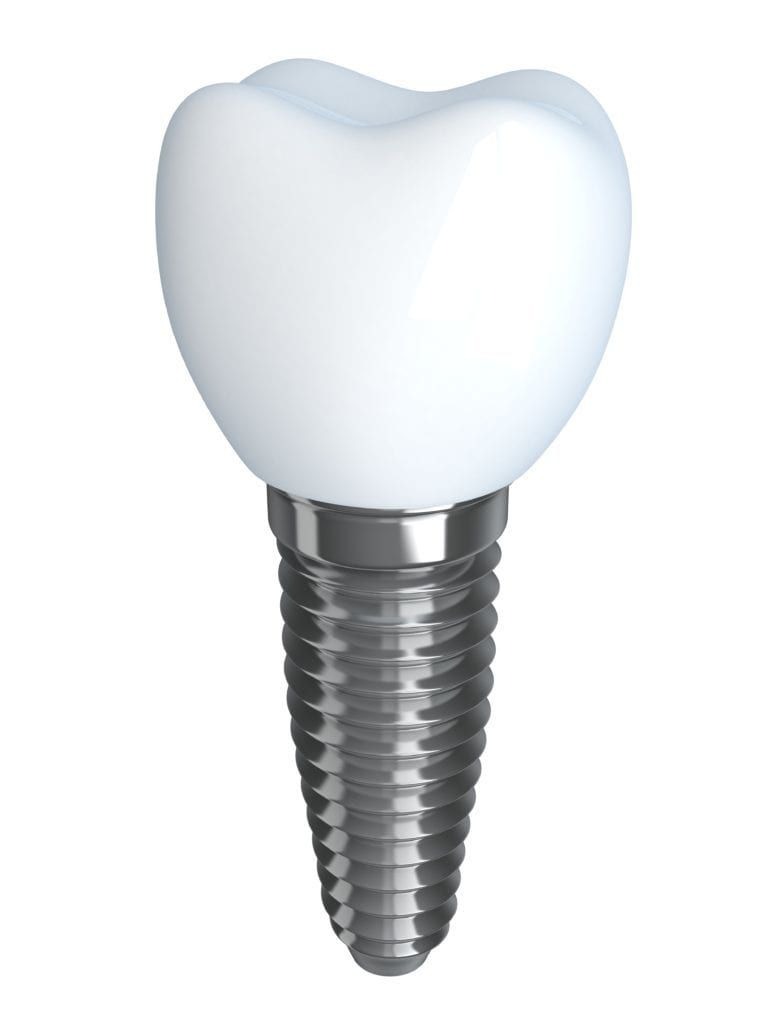 We received your information and will be contacting you.
We will be contacting you to answer your questions and get more information about you and your organization.

In the meantime... watch this video to learn more about the implant system you will be offering to a dentist.

I highly recommend that you visit our website a
nd watch the series of videos. Talk soon.