Mono Implant Academy Blog
Welcome To Our Mono Implant Blog!
Click Subscribe To Get Access To The Industries Latest Tips, Trends And Special Offers On How Mono Implants Will Energize Your Office.
How This Blog Will Benefit You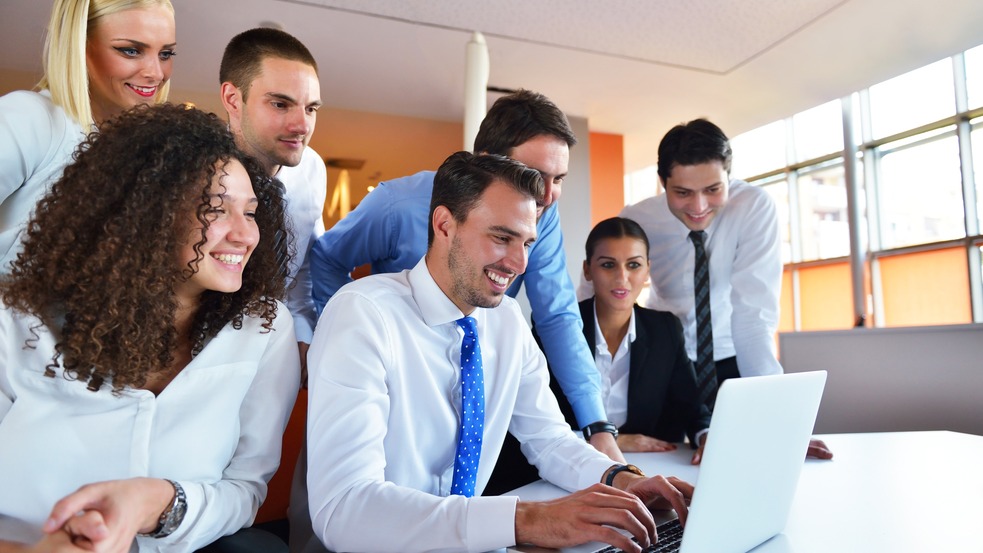 Our blog is exclusively focused on providing insightful content about the latest trends, techniques, and advancements in mono implants. We aim to empower and educate readers by sharing our expertise and knowledge in the field of implantology,

With a commitment to excellence and innovation, Mono Implant Academy's blog offers a unique value proposition, providing readers with in-depth analysis, practical tips, and actionable insights to help them make informed decisions about mono implants.

Whether you're a dental professional or a curious patient, our blog will provide you with the information you need to stay up-to-date with the latest developments in the field and improve your knowledge of mono implants.

Join us on our journey to transform the world of mono implants and discover the benefits of our specialized content today!
Don't Ever Miss Out On A New Post
The Mono Implant Blog is your go-to resource for all things Mono Implant. From the latest research findings to expert insights and clinical case studies, the blog provides a wealth of information that can help you stay ahead of the curve. By regularly checking the blog for new posts, you can gain valuable insights into new techniques and treatments that can ultimately benefit your patients. Whether you're a seasoned practitioner or just starting out, the Mono Implant Blog is an indispensable resource for anyone interested in cutting-edge implant technology.
The academy aims to educate dental professionals on the benefits of using mono implants, a groundbreaking technology that has been used successfully outside the US for over two decades. With mono implants recently FDA-approved and now available in the United States, dental professionals can now offer patients an affordable and effective solution for missing teeth.
randy@monoimplantacademy.org
102 Buchanan Street, Suite D, Spring Lake, MI 49456